From Facebook to Snapchat, every social media platform today serves as a great channel to market your brand. Get the most out of each of them and win at the social media marketing by maximizing your ROI.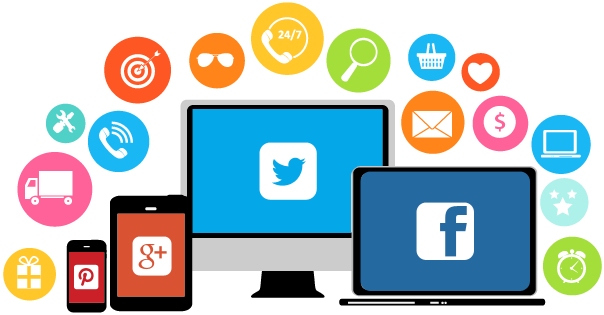 Social Media Marketing Agency
ReadColors promote your brand in the best possible manner. Develop an integrated and strong network distributed over various social media platforms and increase your ROI and leads seamlessly.
We Build Real and Meaningful Relationships with Customers
Best social media services gurgoan
You'll witness the ads contributing to the growth of your sales and in your business. While it generates a heavy revenue, it also helps large potential customers find you and hence, enhances the online presence.