We plan our content with strategy and make it searchable, shareable, consumable, and relevant to ensure that it works hand-in-hand with your business goals. We help you meet the needs and demands of your customers. Let us be your narrator, informing and inspiring your audiences.
Get Discovered with Effective Content Marketing Strategies.
Translation
Readcolors technologies is a leading provider of both digital and document translations dedicated to providing the tailored solution at a competitive price. We have experienced linguists who are the native speakers of your target language and they are specialized in delivering fast, accurate and professional translations.
Guest Posting
In our guest posting services, we host your guest post to promote your business online. Guest posts allow your small business to reach a bigger platform.We provide you with the most effective technique that will help you improve search engine rankings and will promote your website to the target audience.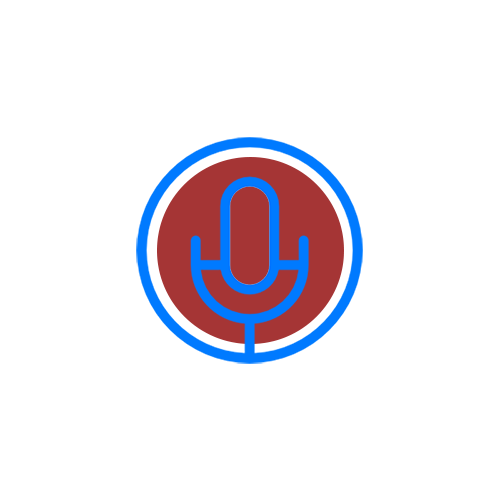 Podcasting
Podcasting is creating and distributing audio files through the internet. Podcasts can be downloaded and streamed online. We try to build a genuine connection with our audience through our Podcasts. Our podcast services include podcast strategy, podcast content, and podcast hosting.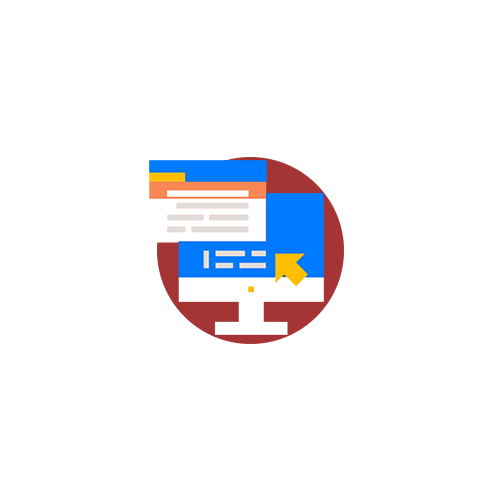 Blogging / Writing
Our highly creative team of bloggers supports digital marketing with their effective, agile, engaging and relevant blogs. We are clear about our creative approach that gets best results. As blogging is the best platform for business, we help you get the attention of more customers with the blogs written by us..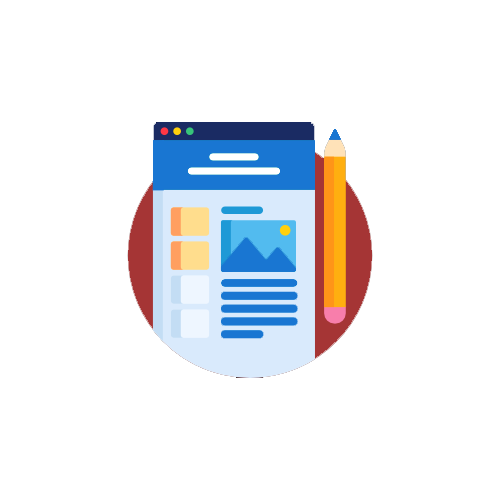 Editing
Content editing is nothing but modifying and mending content until it becomes the best possible content that can be presented to a reader or a publisher. Our professional content editors review a piece of text at an organizational level and intelligently judge how it connects with the readers. The content editing services we provide are versatile and not restrictive.
Best content marketing agency

Beginning with the end goal is an effective way to encourage conversions and our main objective is to build a content strategy to meets the needs of your target audience.