We increase for your Business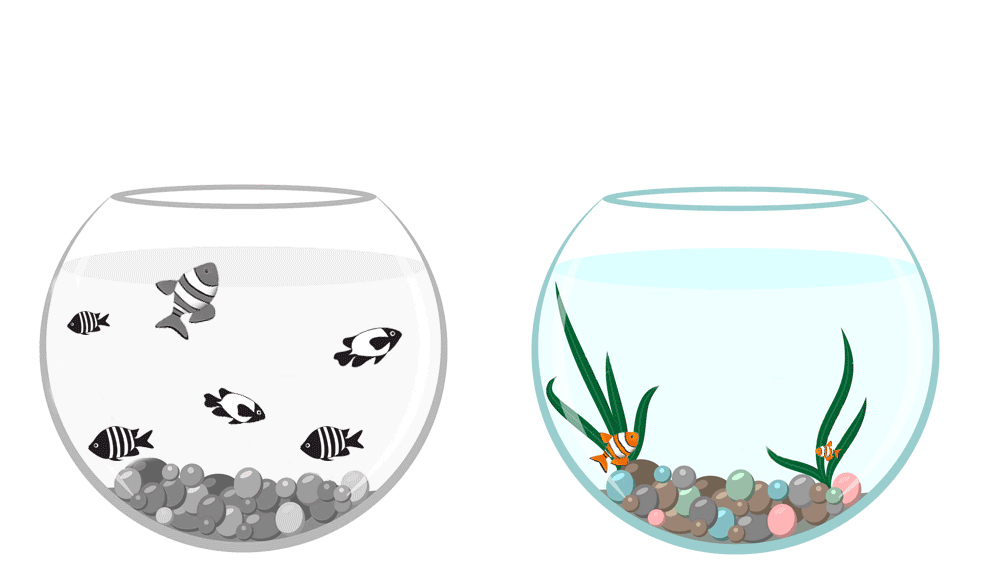 Digital Marketing
The digital world has opened up several platforms for interaction and we make the best use of each of them. At Readcolors, the expert team works sincerely towards driving the best outcomes for your brand by combining the smart use of creativity, technology, and data-driven strategy.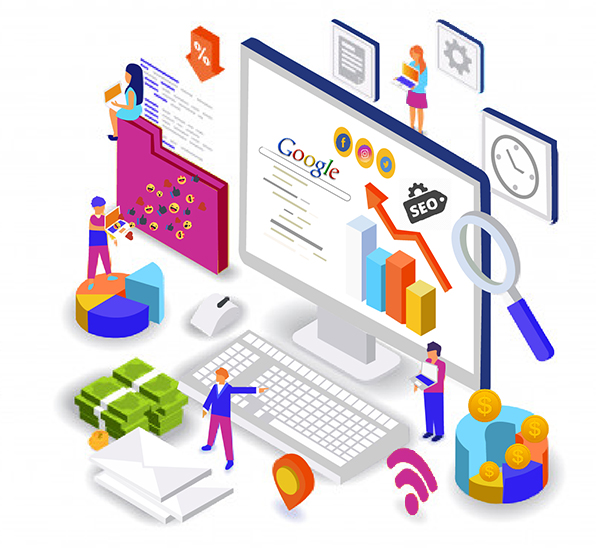 Content Marketing
We plan our content with strategy and make it searchable, shareable, consumable and relevant to ensure that it works hand-in-hand with your business goals. We help you meet the needs and demands of your customers. Let us be your narrator, informing and inspiring your audiences.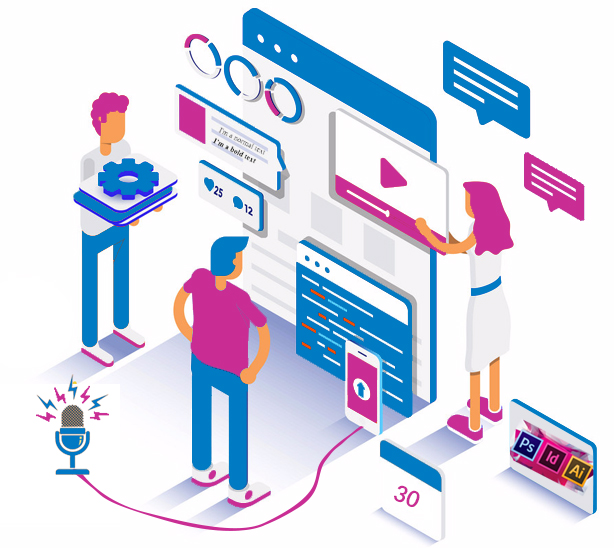 Subscribe for our Weekly Newsletter
WHY READCOLORS ?
ReadColors empowers businesses to effectively communicate with their customers maximise the revenue.
Our Happy Client
Thanks for the help with the website. I just got a new client searching for a health coach who felt I was a good fit based on my website. Results in the same week. Yay!
Excellent trustworthy company, unlike many I have experienced. Gradual progressive work on my SEO by Total has certainly raised my websites natural rankings, nothing is too much trouble.
So far, so good! Being completely new to SEO and PPC, Matt has patiently held my hand throughout. Still early days with the campaign but all has been well, with regular communication and updates.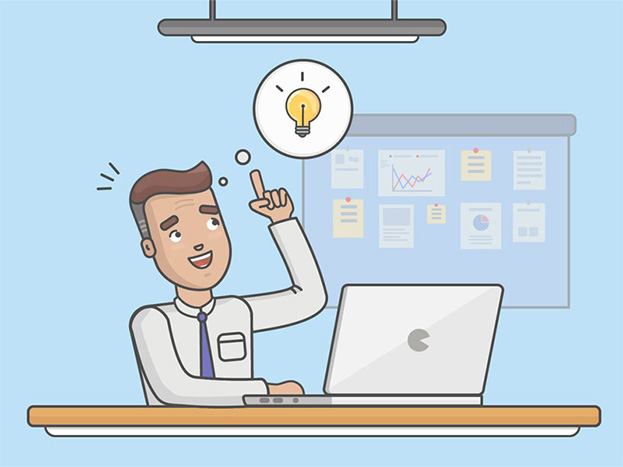 Our Clients